NATIVE SONS
X
Wacko Maria
A special collaboration with our friends in Tokyo at Wacko Maria / Guilty Parties The Carver with dual branding in exclusive colorways. A heavy classic infused with a contemporary spirit. Named in honor of the artful craftsmanship that went into its design—each frame begins with a sketch, and ends with a hand-carved frame. A high saddle nose bridge and sharply carved lines complete the sculptural look.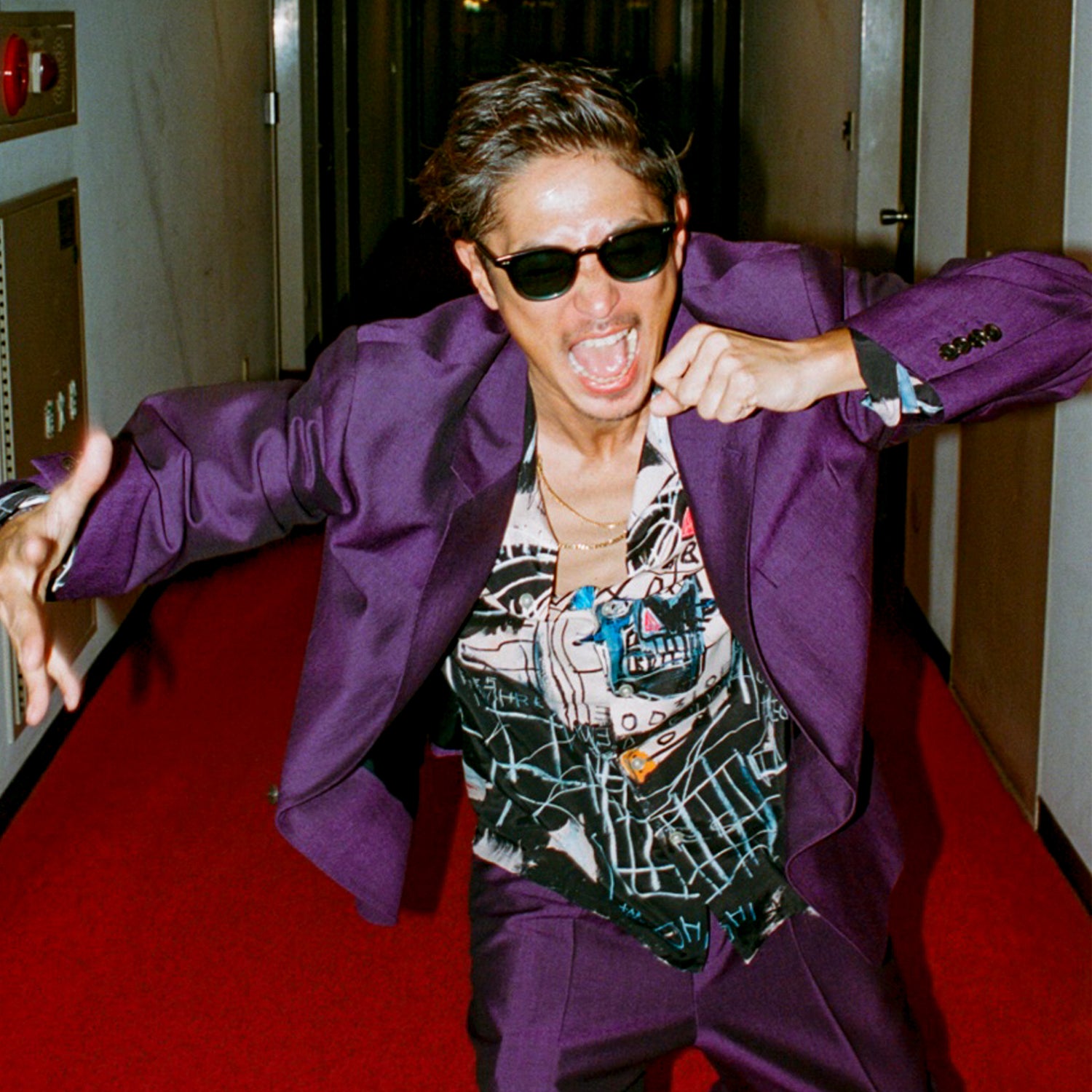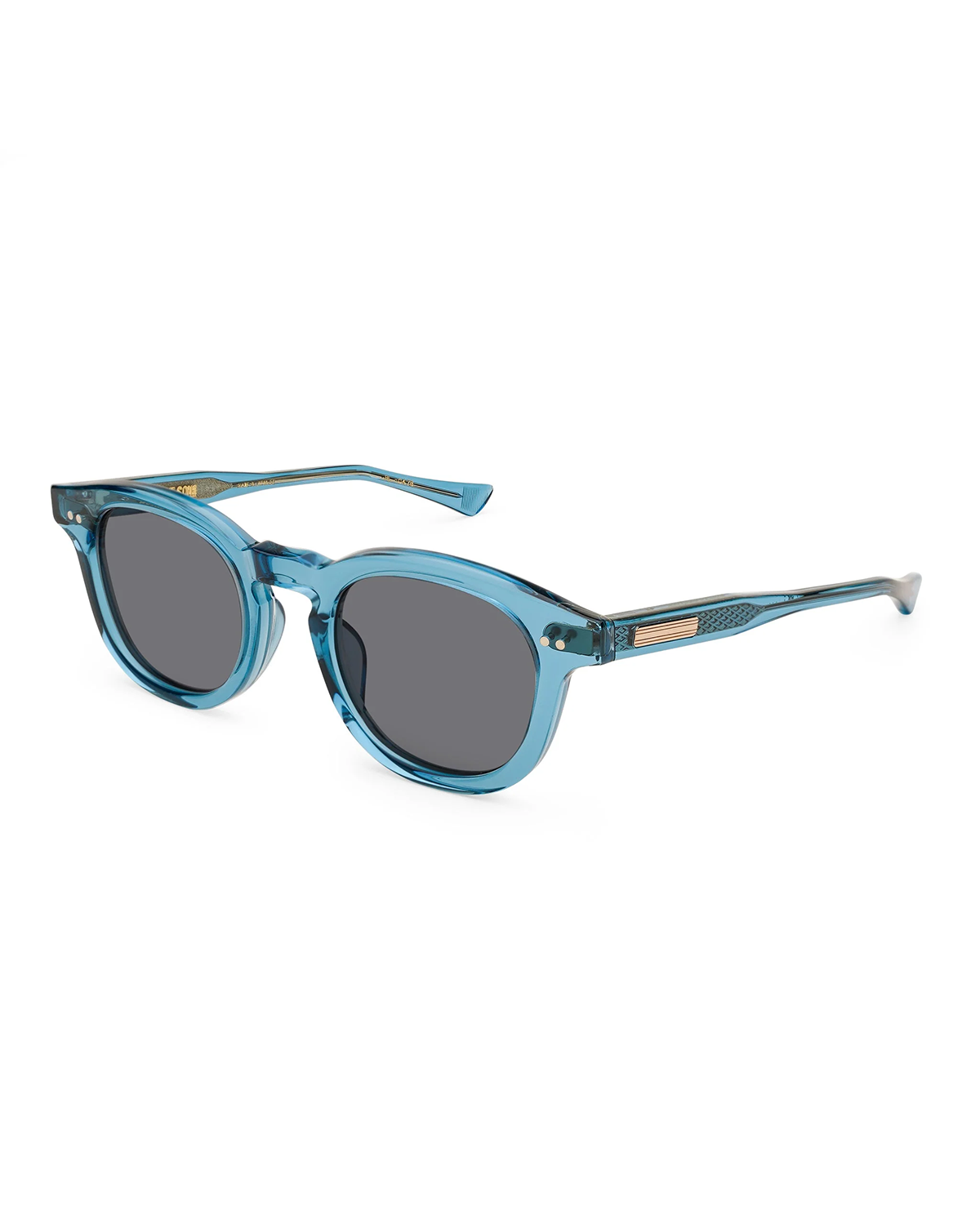 NATIVE SONS
X
Sleepers Speed Shop
Sleepers Speed Shop and Native Sons Deliver Soup'd-Up Mckowski Frames The collaborative frames come in limited two tone and solid colorways. One design features black front with honey tortoise temples and lenses which help with visibility while driving and lens glare. Branding elements are seen through gold foil Sleepers eeEye and Native Sons motifs engraved on the right lens and inner temples.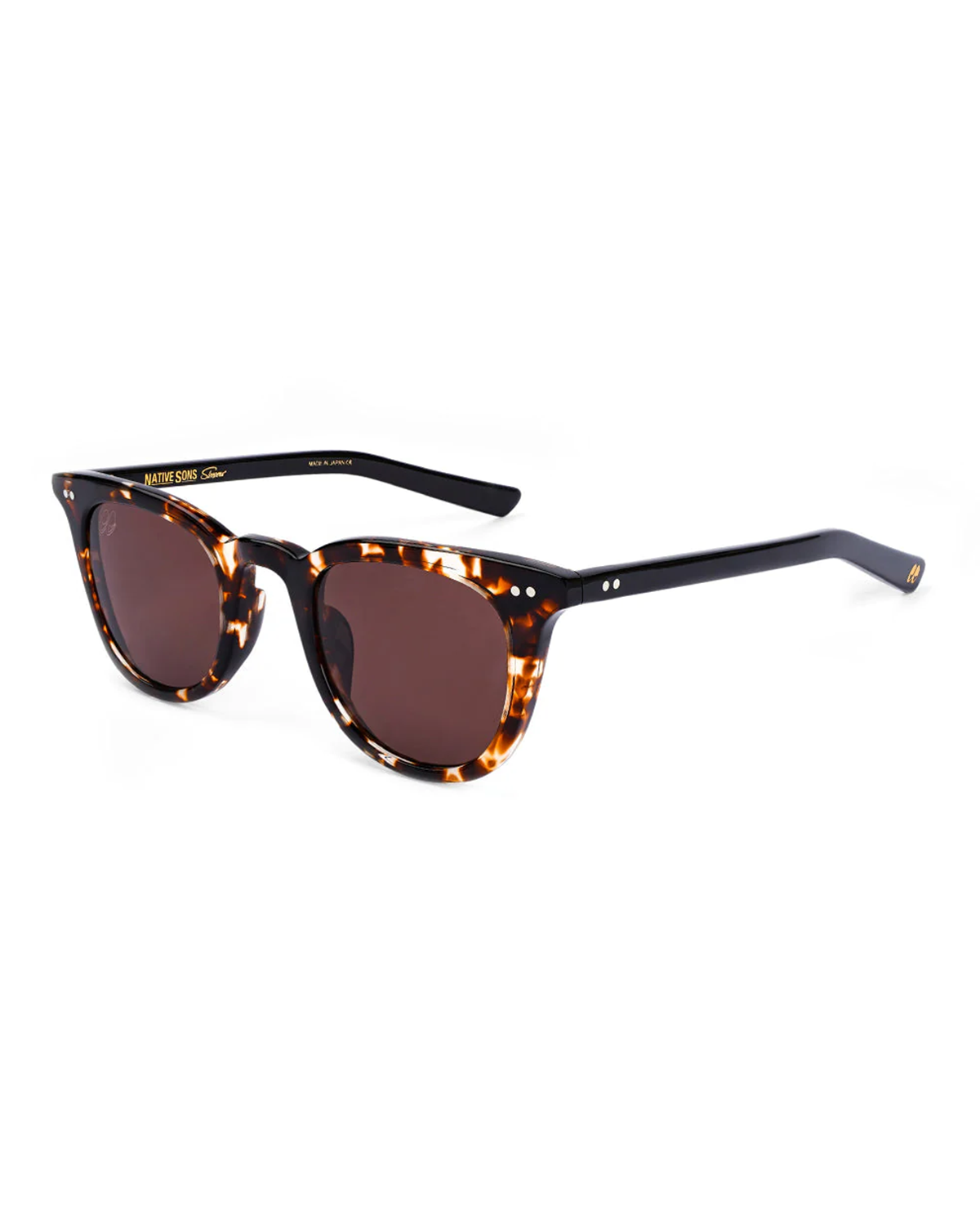 NATIVE SONS
X
Albino & Preto
Albino & Preto Teams up With Native Sons for a "Spirit" Eyewear Capsule The special "Spirit" eyewear range focuses on the Spirit sunglasses, a newer and popular silhouette by Native Sons designed for "Soul Protection." Handcrafted in Japan, the solid frames are constructed of cellulose acetate, a non-petroleum-based thermoplastic, for a flexible yet rugged frame. Additionally, plant-based and hypoallergenic, the collaboration is developed conscious of the wearer.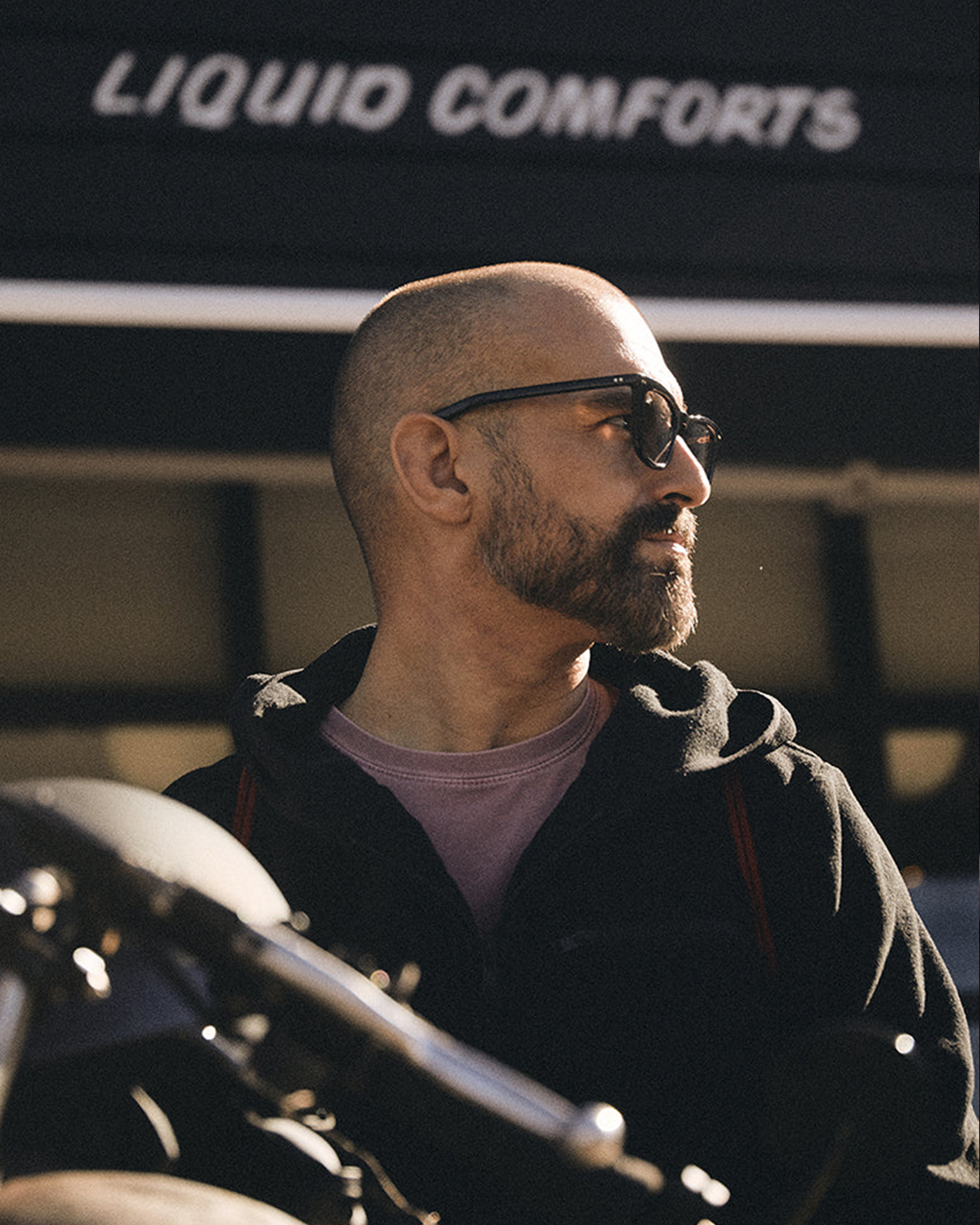 NATIVE SONS
X
El Solitario Outlaw Shades
Until now you've never really seen the world you live in. The most important event, to perhaps our entire history, is fundamentally gone unnoticed. This is our departure from a natural environment as our host of life into a technological milieux. We look at acceleration and density as qualities of a way of life that is not seen and goes unquestioned. A life unquestioned is a life lived in a religious state. Unwilling to wait for mankind to improve, the outlaw lives as if that day were here. Outlaws are can openers in the supermarket of life.
Watch the video