Native Sons is inspired by the postwar trailblazers who remade the world in the wake of chaos and conflict. We celebrate the thinkers, makers and doers who were driven by renewal and optimism informed by an expanded worldview. Yesterday and today.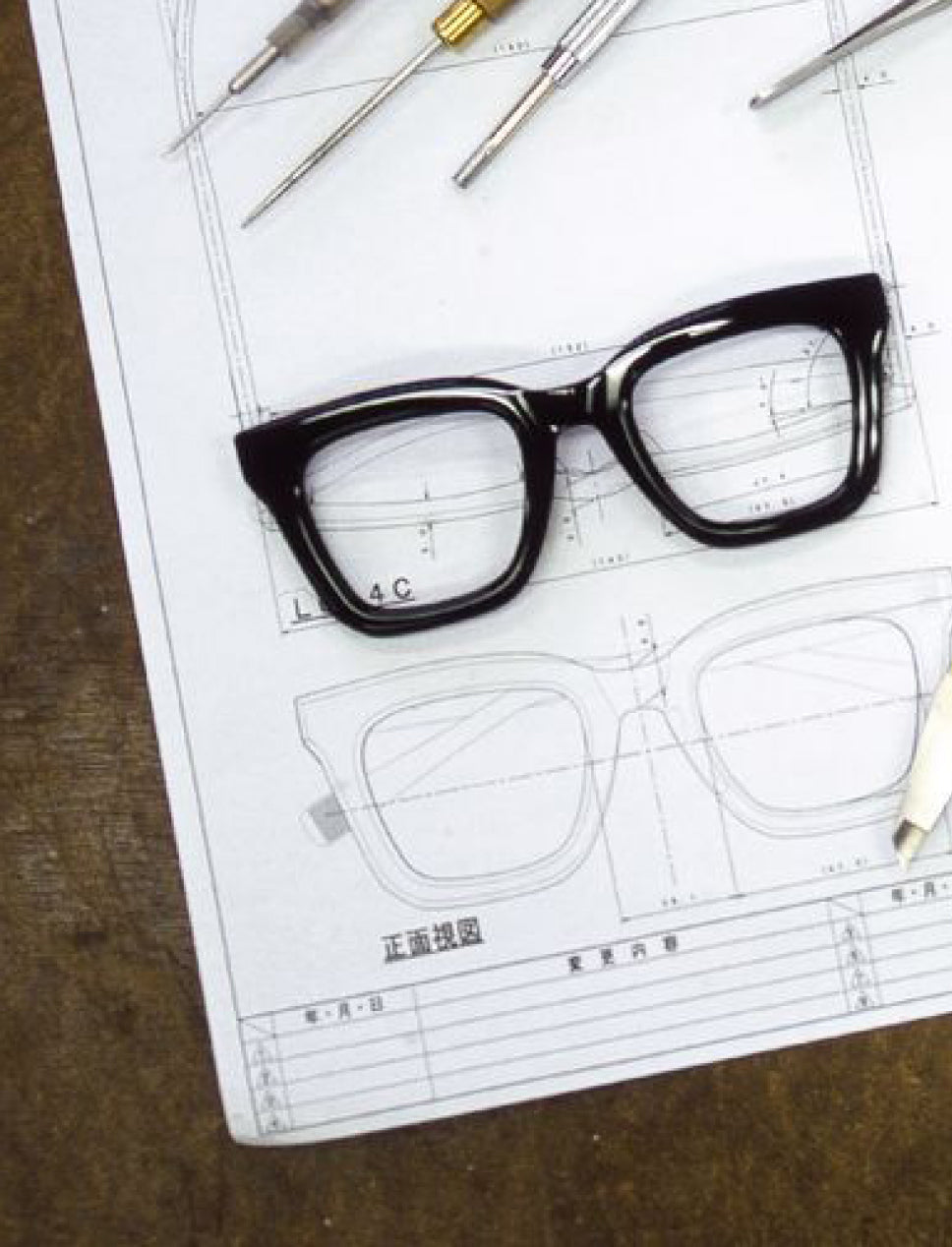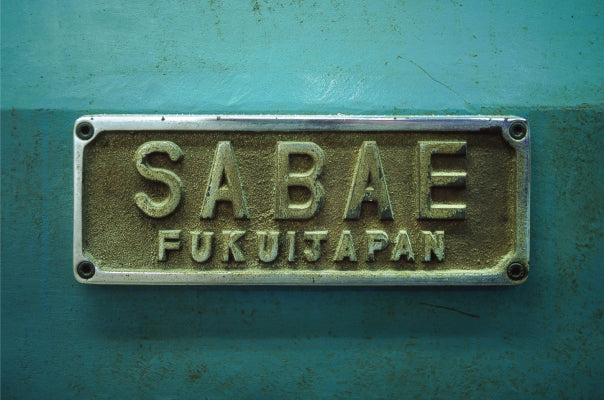 Our Handcrafted Eyewear is an homage to that movement, designed for those who set their sights on a future filtered through the ethos and ambition of the past. Each of our frames begins as an original, hand-drawn sketch that moves from concept to finished product at the hands of skilled artisans and master technicians at our headquarters in Tokyo and our own factories in Sabae and Fukui in Japan.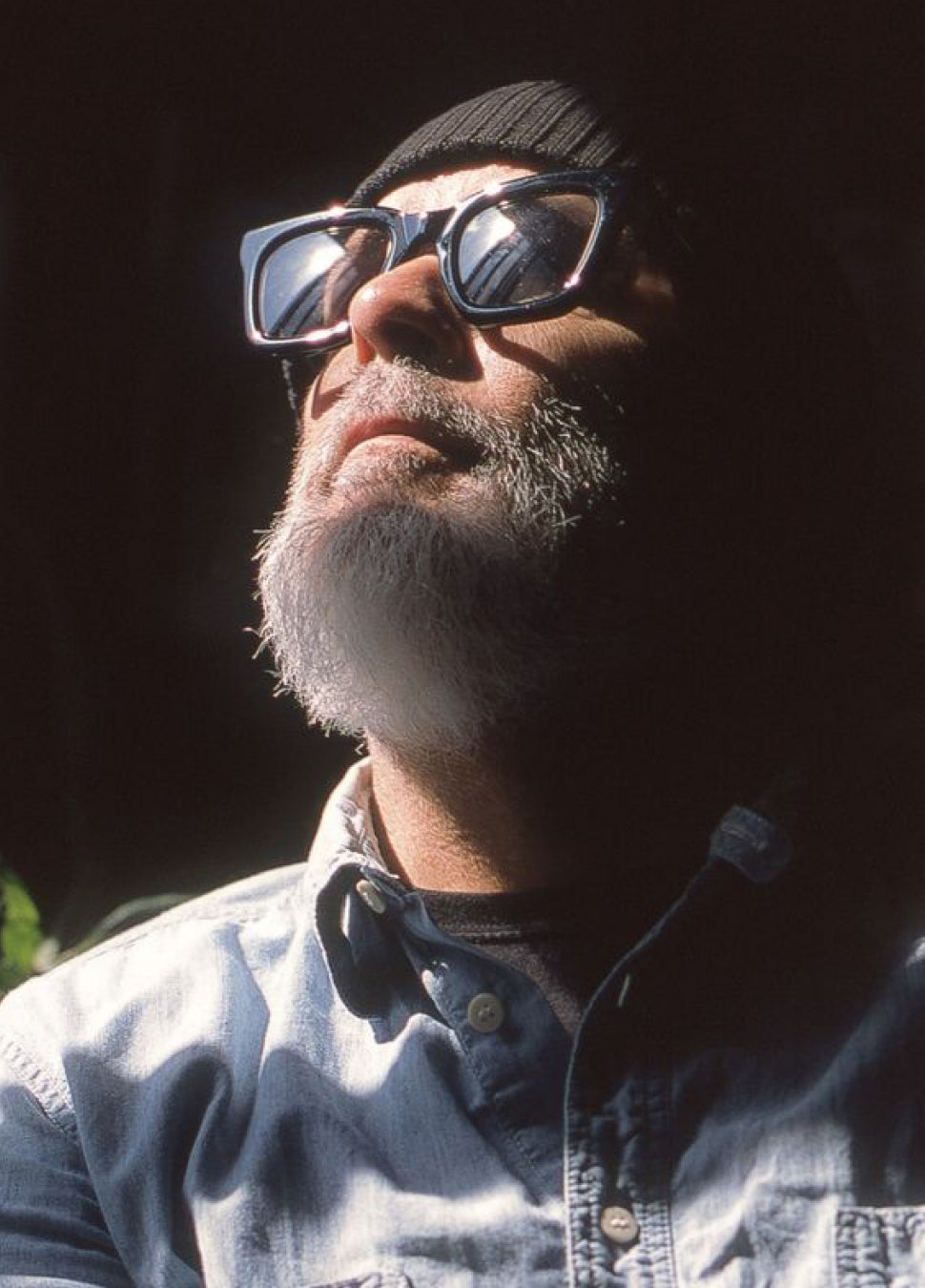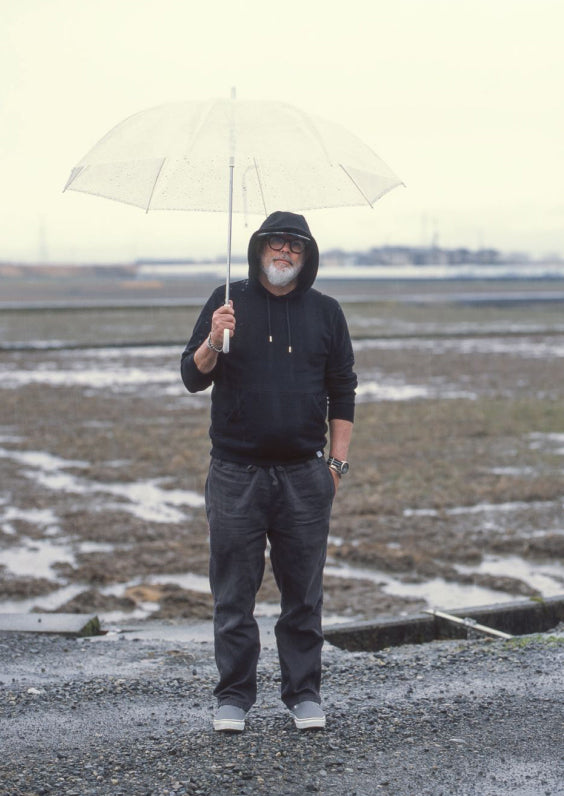 Founder Tommy O'Gara, an eyewear industry veteran, approaches each design with equal emphasis on form and function. Our frames are elegant, comfortable and lightweight, made from plant-based cellulose acetate and high-grade, hand-polished titanium with structural elements that increase durability and ensure a secure fit.
The Light Co. Ltd. is a fully vertically integrated eyewear company committed to cutting-edge design, responsible production, streamlined logistics and the highest level of quality. Founded by Tommy O'Gara in 2013, The Light Co. Ltd. encompasses the brands Sauvage, Native Sons, Max Pittion and Shady Character.
All Our Eyewear is designed and manufactured by hand by a small team of expert craftsmen and master technicians at our headquarters in Sabae and Fukui City Japan, a region that pioneered post-war Japanese eyewear production and is now home to a tight-knit community with generations of experience. We use heritage and custom rebuilt equipment, custom materials and artisan production methods to shepherd each design from sketch to final product. We're known for our rich, exquisite colorations, each one a result of months of experimentation and a meticulous creative process. Custom Takiron cotton based acetates, high grade titanium plated with custom gold and silver formulas, and Shima Optics lenses are used exclusively.
O'Gara was born in South Dakota and raised in Nebraska, and has lived in Japan for over four decades. A perpetual vagabond with an explorer's go-with-the-flow spirit, he maintains an open-minded approach to life and the creative process. The son of a builder, he has an immense respect and passion for craftsmanship and engineering—The Light Co. began with building a factory, not just a brand. Prior to founding The Light Co. Ltd, he was the creative director of Freshjive Japan and Dita Eyewear, and launched Thom Browne Asia. His unique sensibility, inspired in equal parts by East and West, is reflected in every one of his designs.